Keith Johnson, KJ Bubbleguy, originally conceived of and open-sourced the now popular bubble garland some time ago. This is my 18 loop updated anti-fold-over design using 3/16" diamond-braid SecureLine clothesline cord by Lehigh with a removable core. As of this writing (August 2017), it can be found Amazon.com. In the past, it has been found at Walmart but that may have changed. The Walmart version (label circa 2013) is shown on the Wicks page. This cord type is  recommended by Glowby the Bubbler and has proven to be very productive--thanks to both of you. See page: SecureLine Diamond Braid Cord
PREPARING THE CORD: I recommend that you prepare/condition the new cord to remove the "newness" from the material; either by washing in bleach or soaking in white vinegar overnight. It is also important to abrade the new cord thoroughly to break down the stiffness. See Glowby's article On the Treatment of Diamond Braid Cord.
How-To For Smaller Loop Garlands--Part I
Edit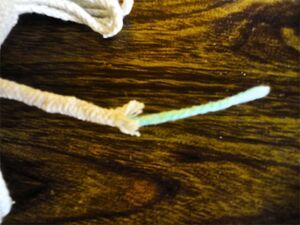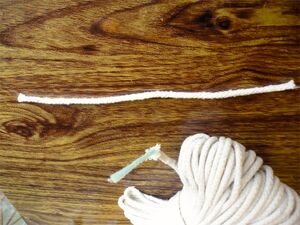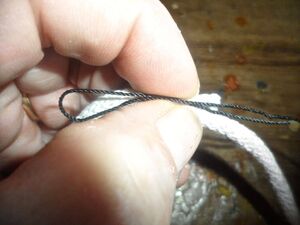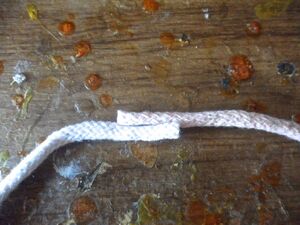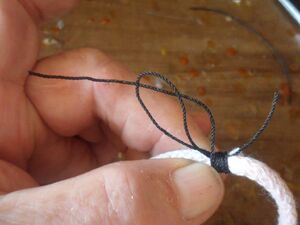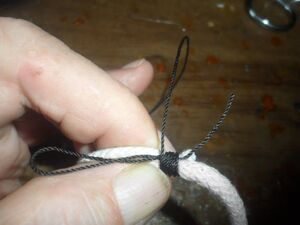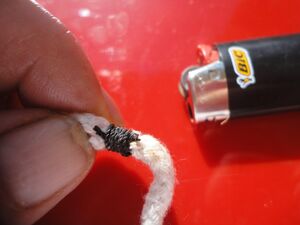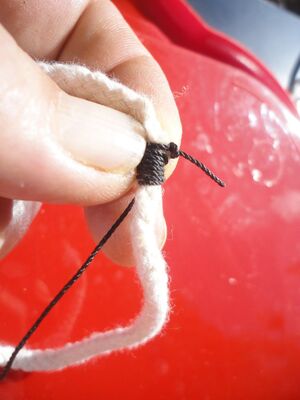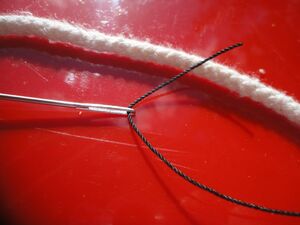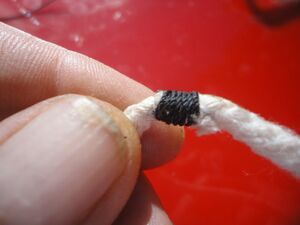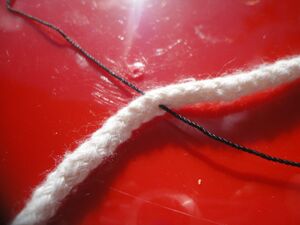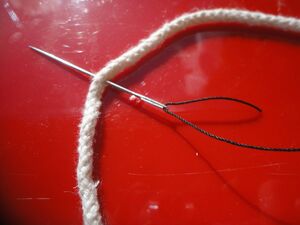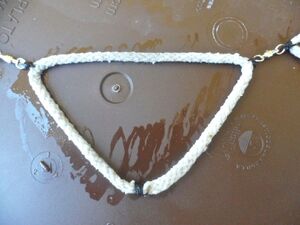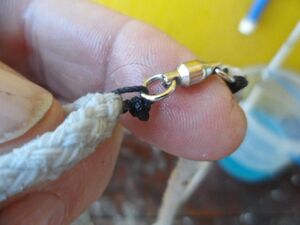 PART II--FOR LARGER LOOP GARLANDS ONLY
Edit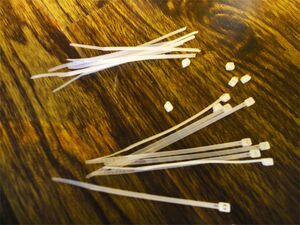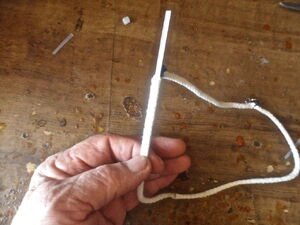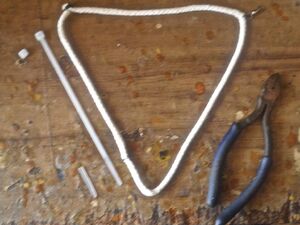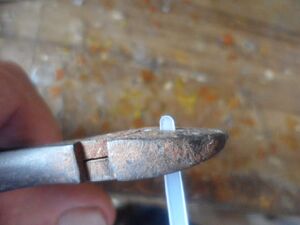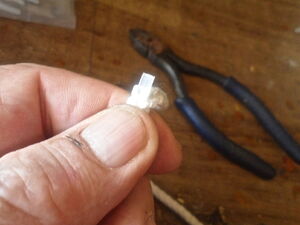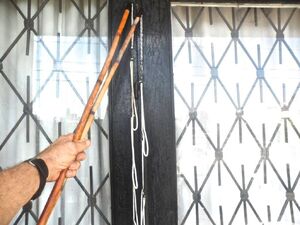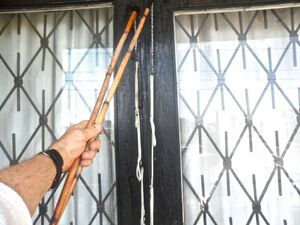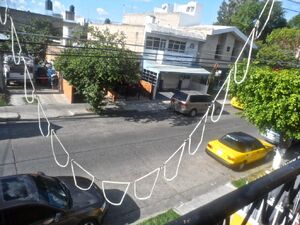 Ad blocker interference detected!
Wikia is a free-to-use site that makes money from advertising. We have a modified experience for viewers using ad blockers

Wikia is not accessible if you've made further modifications. Remove the custom ad blocker rule(s) and the page will load as expected.