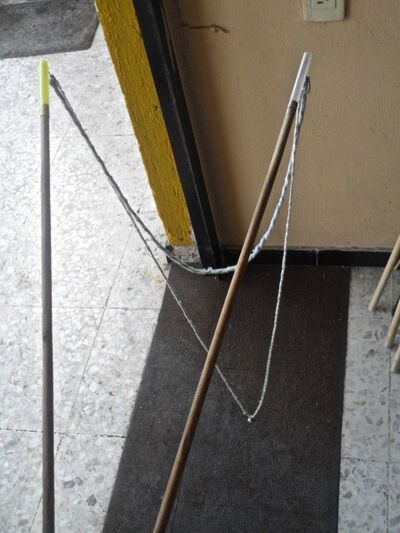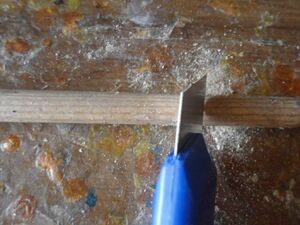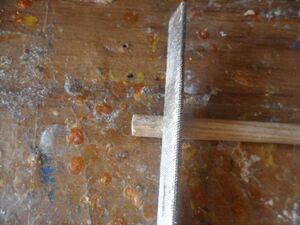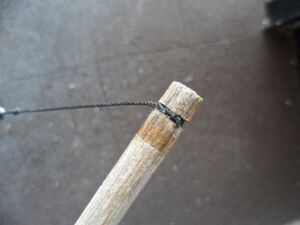 Equipment needed:  2 sticks, some string and a straw.  Won't twist or tangle onto itself even though there are no swivels or clips.  These are not intended to be pro caliber gear. They are simple, cheap and easy to build. In an interactive event these are  some of what I hand out for the kids to enjoy and they make great gifts or rewards at no great expense.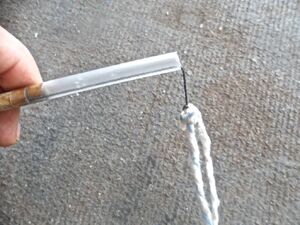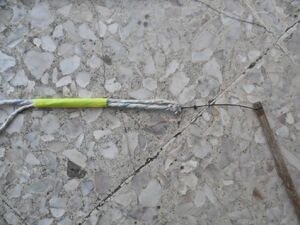 Ad blocker interference detected!
Wikia is a free-to-use site that makes money from advertising. We have a modified experience for viewers using ad blockers

Wikia is not accessible if you've made further modifications. Remove the custom ad blocker rule(s) and the page will load as expected.