Here are favorite bubbles which I am posting as I explore. Find out about my bubble rigs and preferred juice in Edward's Big Bubble Rigs. To stay current with daily updates, check our Facebook page.Trying to make sense of the size? Check out the street metrics page.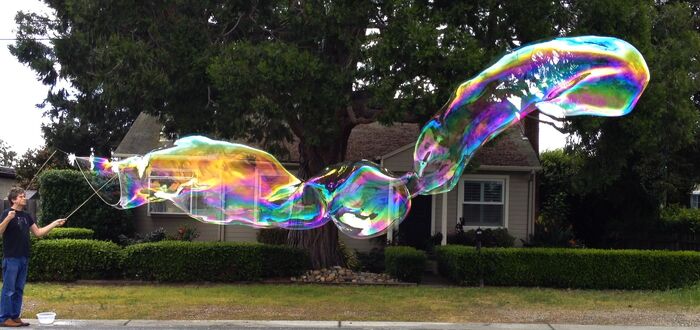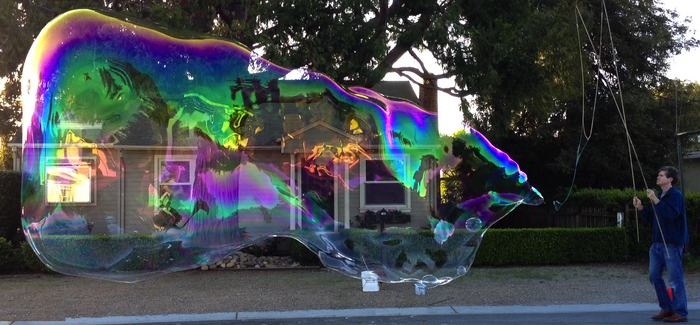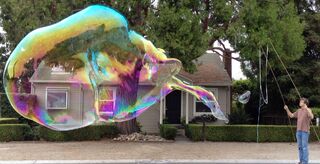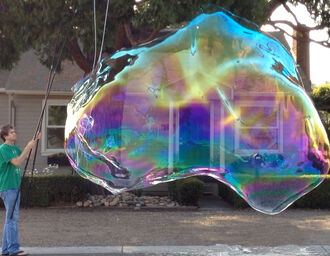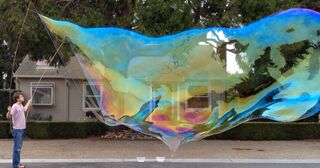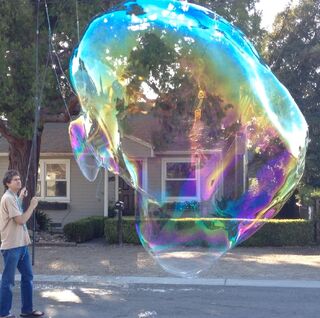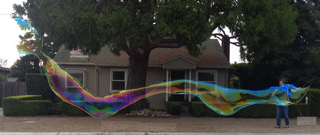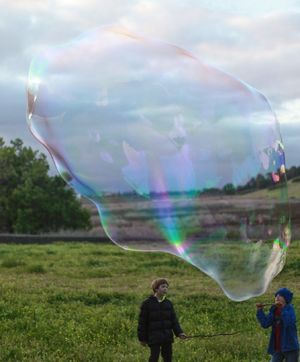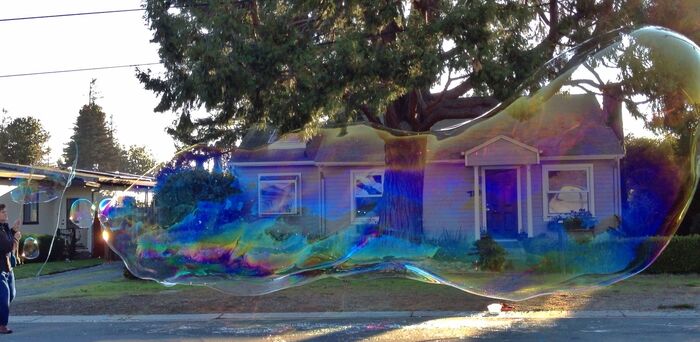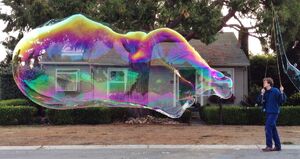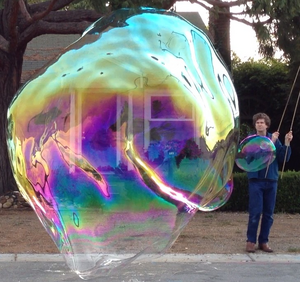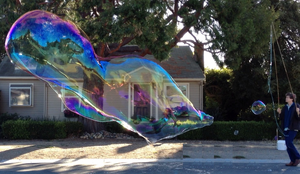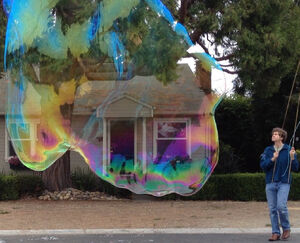 Ad blocker interference detected!
Wikia is a free-to-use site that makes money from advertising. We have a modified experience for viewers using ad blockers

Wikia is not accessible if you've made further modifications. Remove the custom ad blocker rule(s) and the page will load as expected.