Normally any hoop larger in diameter than about 25" (or approx. 65cm) will begin to flex. A large KIB hoop 35" in diameter flexes so much in can be called a "bounce". This bridge style brace reduces the flexing to almost zero or to very minimal depending on the size. The length of the handle can also be a factor.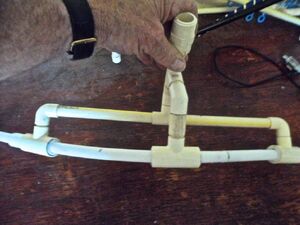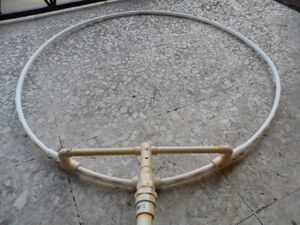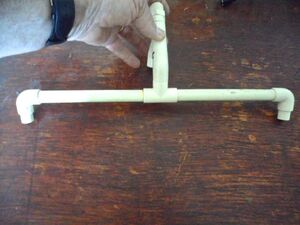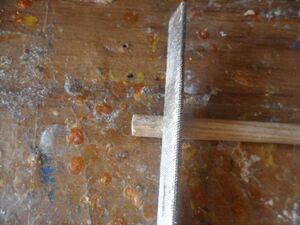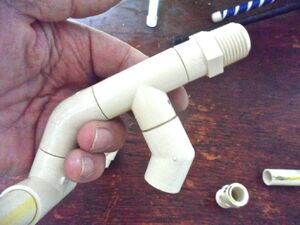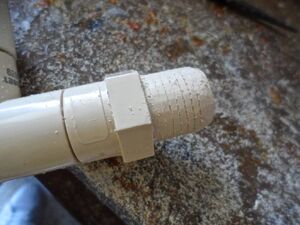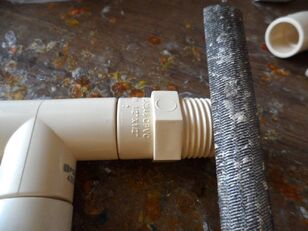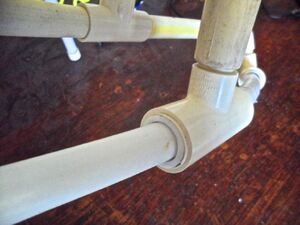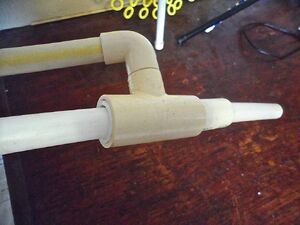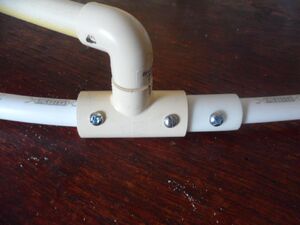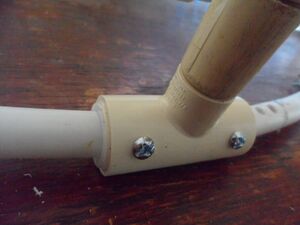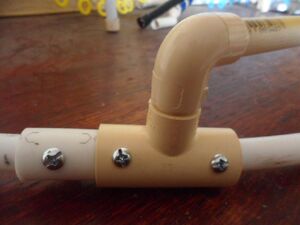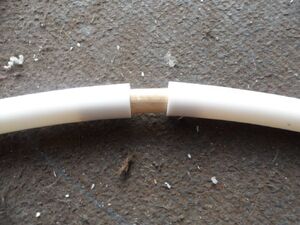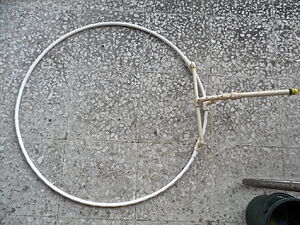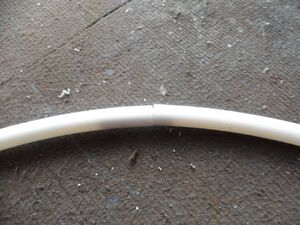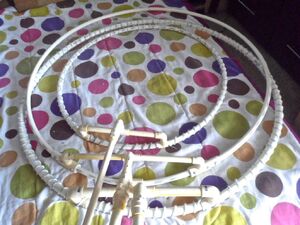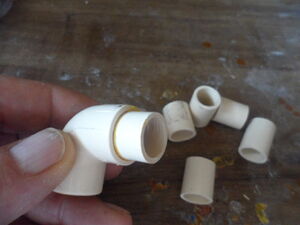 Ad blocker interference detected!
Wikia is a free-to-use site that makes money from advertising. We have a modified experience for viewers using ad blockers

Wikia is not accessible if you've made further modifications. Remove the custom ad blocker rule(s) and the page will load as expected.