These are videos that we think will be of interest but which don't (yet) have a home in an article. There are many more videos here on the wiki that you can find in the video category. We recommend that you watch these in their own window so that you can see them at full resolution.
Don't miss our Must-See Videos page.
Bubble artist Demian Zen's inspirational story.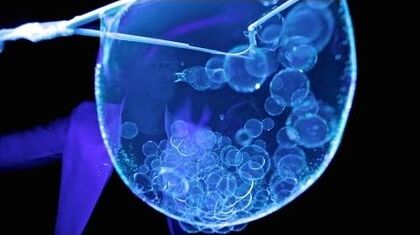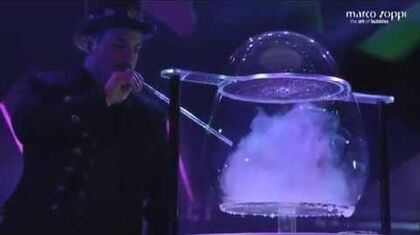 Ad blocker interference detected!
Wikia is a free-to-use site that makes money from advertising. We have a modified experience for viewers using ad blockers

Wikia is not accessible if you've made further modifications. Remove the custom ad blocker rule(s) and the page will load as expected.