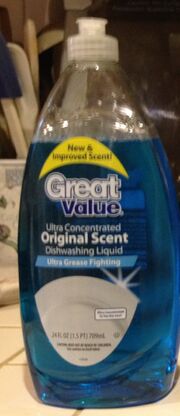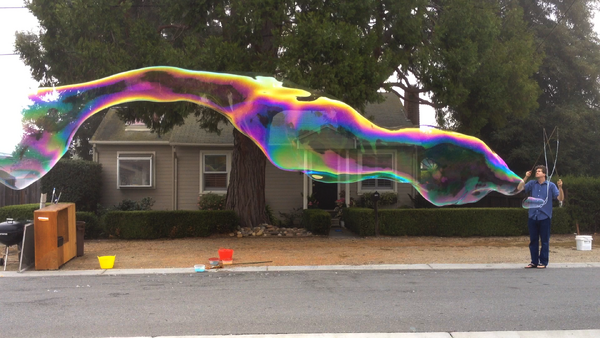 by Edward Spiegel
I have only done one session with this detergent (Oct. 2015 with detergent purchased in 2014). It performed quite well in that session, but it was only one session. So, I don't feel that I can judge how comparable it is to Dawn Pro. The pictures in that session seemed to indicate that it might be slightly stronger than Dawn Pro and so resulted in a slightly thinner film. More exploration is warranted.
Certainly, this is a detergent worth trying out.
Ad blocker interference detected!
Wikia is a free-to-use site that makes money from advertising. We have a modified experience for viewers using ad blockers

Wikia is not accessible if you've made further modifications. Remove the custom ad blocker rule(s) and the page will load as expected.